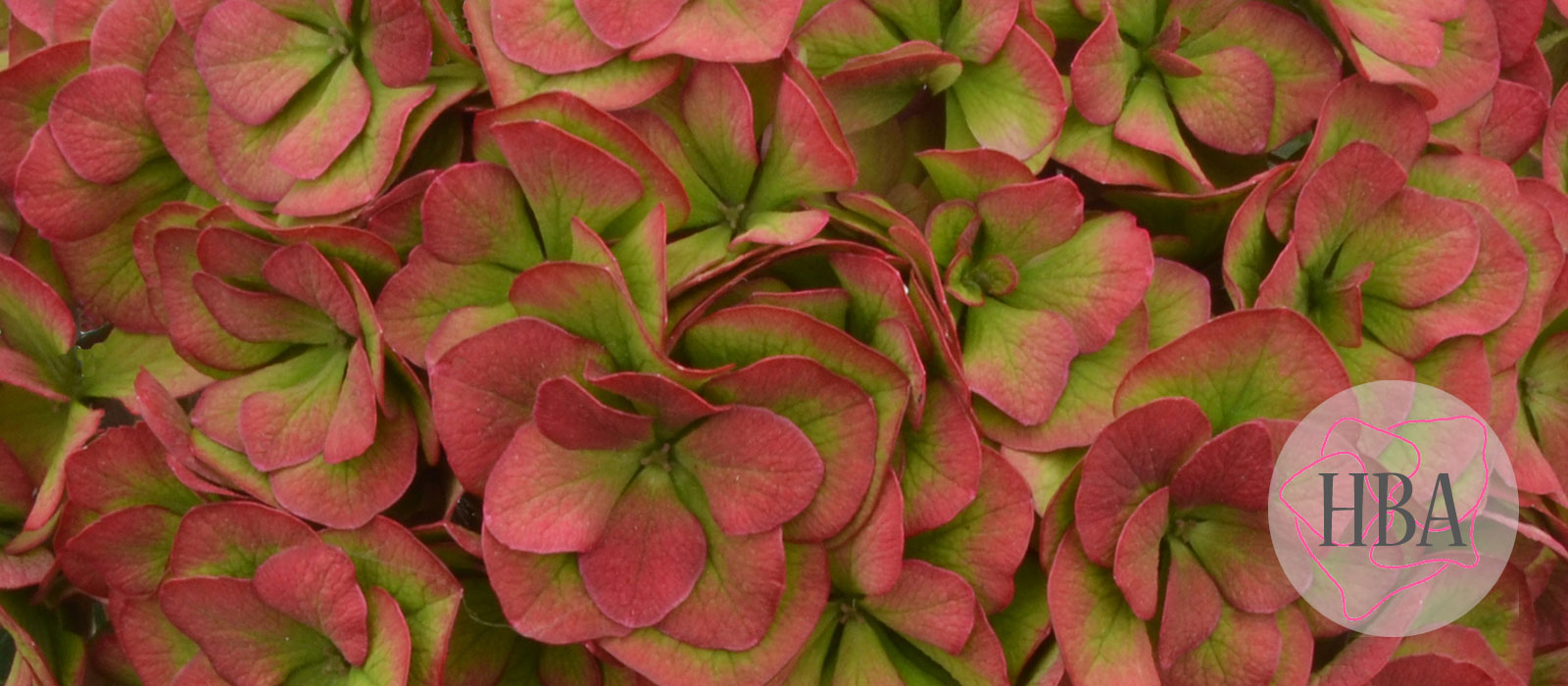 Royal Anastasia
Fresh: strong pink
Classic: from light purple through green to red
1=small, 3=medium, 5=large

Double flowered, nice globular flower. Pollen free, so foliage keeps clean. Easy flowering. High production per m2. Great vaselife.
Second Prize winner 'Glass Tulip Award' 2020 for best market introduction cutflowers.
Harvest spreading by pinching
1=not suitable, 3= suitable
Based on the observation in the show greenhouse in the Kwakel in 2020, pinching is always at the risk of the grower.

---